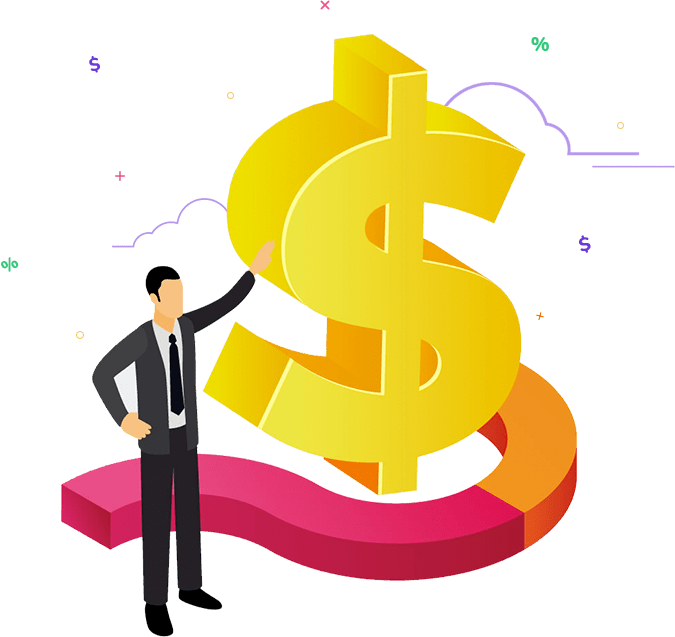 We Provided Best
PPC Services
PPC Strategy
AVP Web Solution creates personalize strategies for each and every client.
Clickbait Ads
AVP Web Solution has a team of very creative content creators always tend to create best.
PPC Optimization
Optimization is KEY. AVP Web Solution pay extra attention to run as optimized as possible PPC campaign.
Amazing landing pages
AVP Web Solution always travel extra miles. We create beautiful landing pages for PPC campaigns so you can impress your visitors.