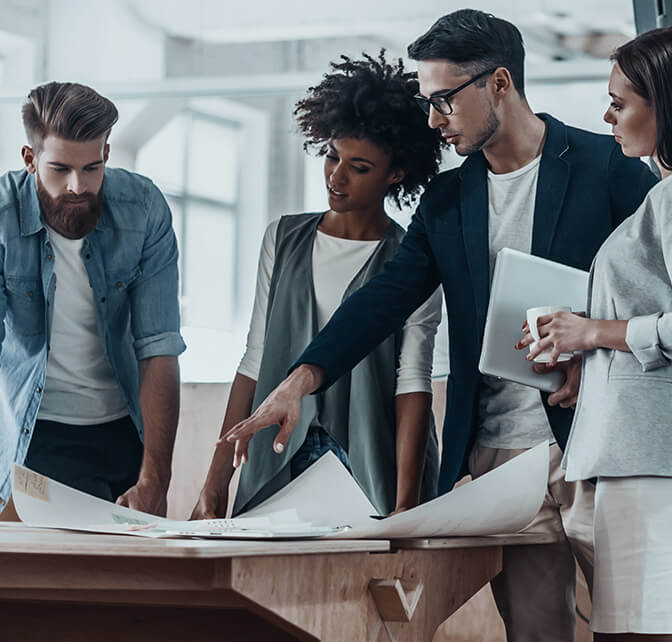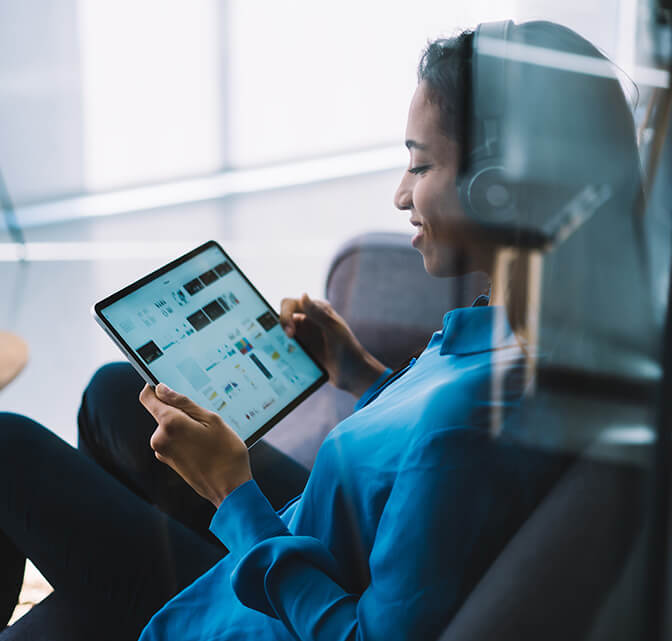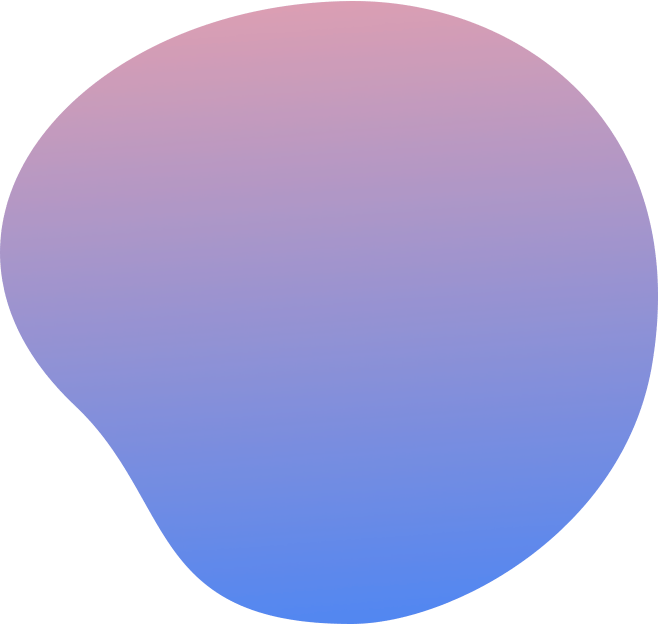 We believe in collective growth, thus every member of our team contributes to our success and future. Welcoming you to join the team.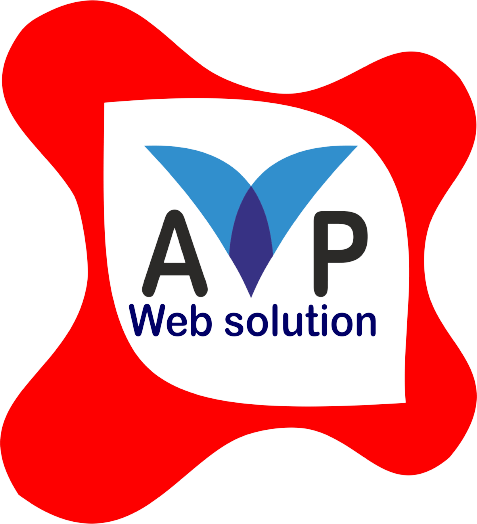 Our Current Openings
We have an ocean of career opportunities for aspiring individuals who have the potential and skills that are sure to power-up the ongoing revolution in the IT industry and across digital marketing periphera. Have what we are looking for? CONTACT US!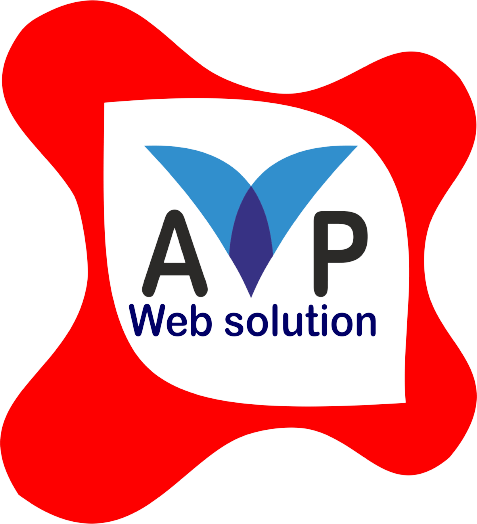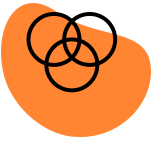 Web Developer
Exprience : 3 to 5 years This Web Developer job description sample template is optimized for advertising for a website developer on online job boards or careers pages. It is easy to customize with key duties and responsibilities.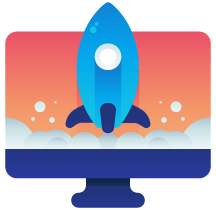 Front End Developer
Exprience : 2 to 5 years Web Standards, HTML5, CSS3 (transitions, animation). JavaScript application development using jQuery, prototype, Ext JS. AJAX and Web Services JavaScript frameworks.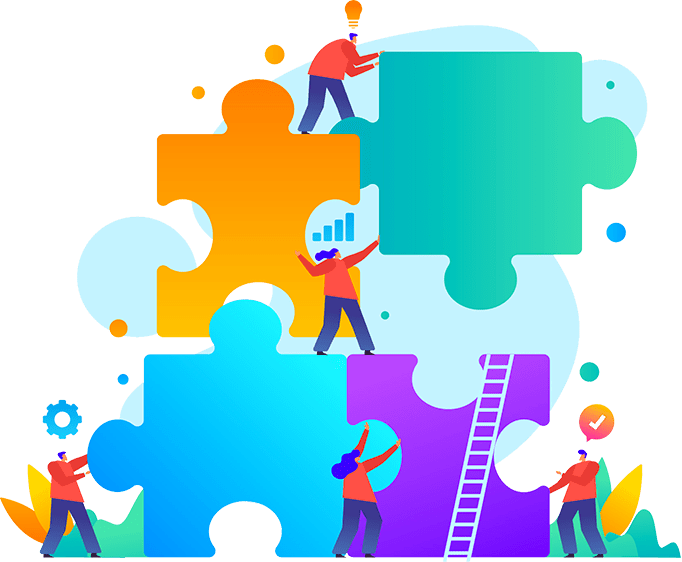 UI/UX Designer
Exprience : 1 to 5 years Develop engaging visuals Website, mailers, and marketing campaigns. Develop supporting graphics and illustrations for all marketing collateral. Develop a strong visual identity for the brand and the product.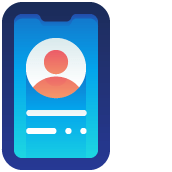 Lead Generator
Exprience : 1 to 5 years Generating new leads for business through calls and face-to-face meetings. Handle all the inquiries coming from different sources like Facebook, India Mart,TradeIndia,Direct Mail etc,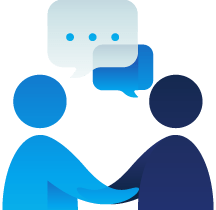 Project Manager
Exprience : 1 to 5 years As a Program Manager, you will join a top technology team at a leading investment bank focused on delivering high-visibility /high-availability programs that enhance client-facing applications on the web and mobile platforms.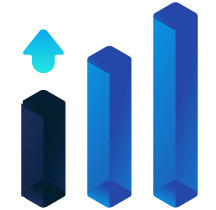 Online Bidder
Exprience : 2 to 3 years We are currently looking for Business Developers, who have previous experience in online bidding on Upwork, Freelancer .com, Guru .com, and relevant freelance job portals.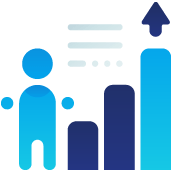 Business Development Man.
Exprience : 1 to 5 years A Business Development Manager is a senior role, and as such has some important duties and responsibilities to fulfill, with both short and long-term goals to achieve in developing growth, strategies, and plans.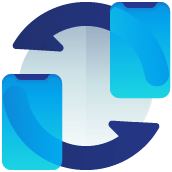 MIS Executive
Exprience : 0 to 3 years Provide support and maintenance to existing management information systems (MIS). Generate and distribute management reports in an accurate and timely manner.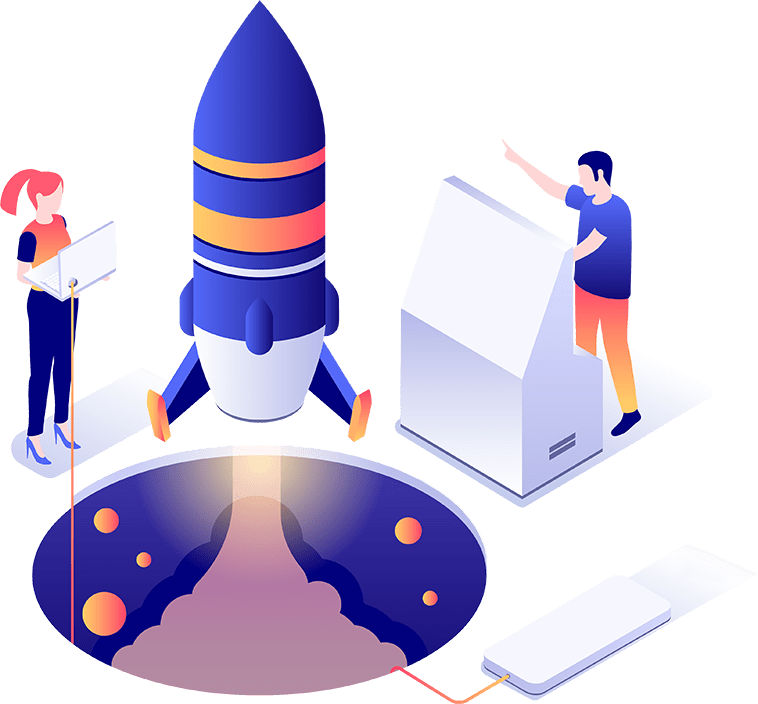 Delivery Manager
Exprience : 2 to 3 years Knowledge Service Delivery system tools and processes. Having sound Knowledge in Web and mobile platforms. Manage data operations, tracking, and status reporting.
Why Choose AVP Web SOlution



Create a friendly work environment

Encourage friendly competition.

Salary on particular day of month

Full Time Employment Opportunity


Be a leader worth following.

Little Bit About Our Founder & CEO
AVP Web Solution makes you productive by its efforts with distinction. We are highly trained members in AVP Web Solution who constantly work to make your profession broden and available to everyone worldwide. We want to see you at greater heights and that is what makes us unique. A team of highly professionals works under AVP Web Solution to offer you whatever you want. Please give us a chance and get the best !