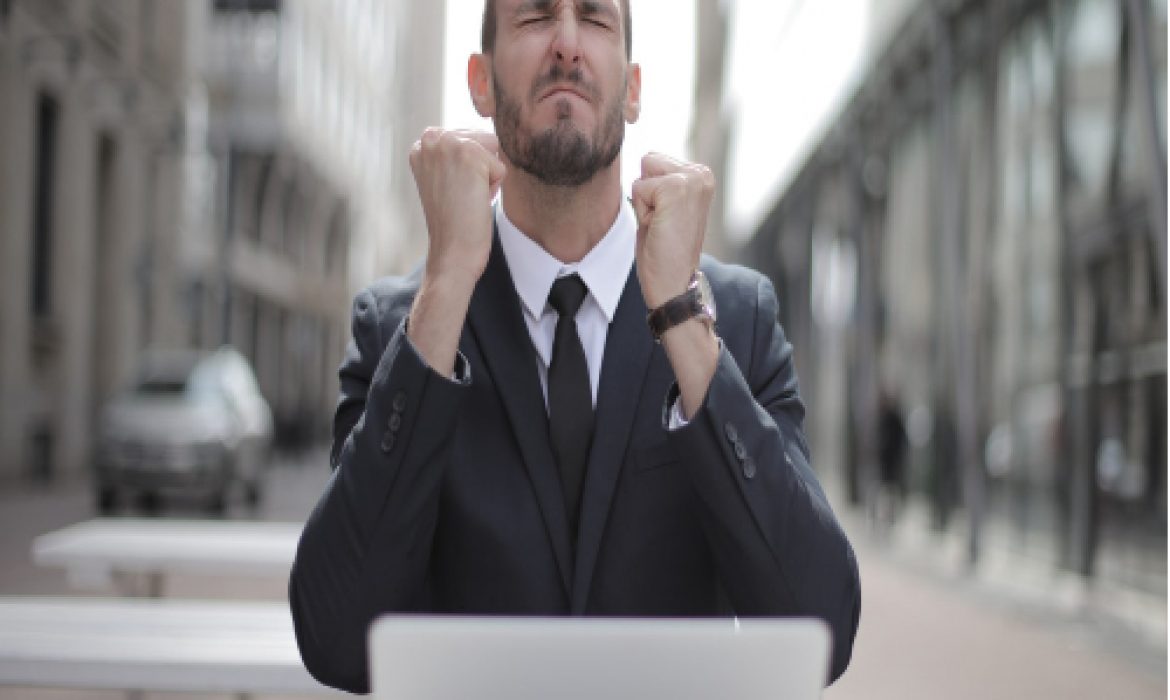 Guys, you are on my blog It means you want to earn money online. So welcome guys we are avpws.com And we will tell you how you can earn money online.
There are many ways to earn money online like blogging, affiliate marketing, digital marketing, youtube, sell online courses, sell ebooks, give mentorship, give reviews, freelancing…………….
But in this article, we are going to tell you how you can earn money by blogging. So first let's understand what is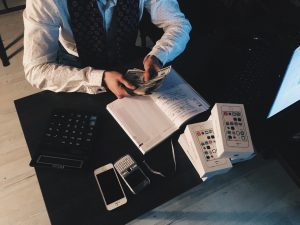 Blogging
A blog is an online journal or information-sharing website. Where you put your thoughts, ideas, or visions. The purpose of blogging could be anything. This could just simply share your visions, share your works, do something for charity, or educating others on the internet. Most of the article which you find on the internet is in the form of a blog. There is no foundation for the topic or language of your blog. As I told you this could be anything. You can choose any language and any topic. But you should always go with a language which is popular and can be understood by as many people as possible. So You can get more traffic on your blog.
Now let's understand how you can earn money from your blog website.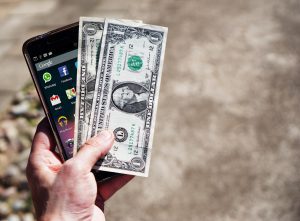 Make Money
Mostly, Blogger earns money from Google Adsense, affiliate marketing, and reviews. But the most simple way is through Google Adsense. Actually, Google puts ads on your blogs, and when someone visits your website and reads it. You get money.  The more traffic you have the more money you get.
In affiliate marketing, we put buying links of various products from many websites like Amazon or Flipkart. When your readers click on these links and buy the product you get some percent of the product profit. Affiliate marketing is a very great way to earn money online. By affiliate marketing, you can earn a lot but you must have a lot of readers also.
When a blogger has a great number of readers and larger traffic on his blog website. Many companies give their products to the blogger to tell the qualities of their products. And Companies pay also for that. So that way you can earn money also.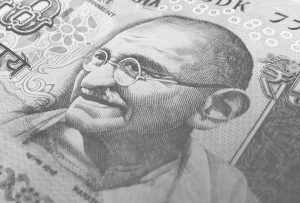 To make your website. You don't need to learn HTML or CSS or any kinda programming language. There are many online services that provide blog websites. And my suggestion for you is that you should get a WordPress website for your own. And to get your website built you can hire any web developer. I got this website built from AVP Web Solution. This company is very good at making the website and they are Provide there service affordable than others also. You can contact them at this link.
Please Share this Article with your friends and family members.
Instagram  – Click Here
Facebook – Click Here
Twitter – Click Here
NOTE:- This Blog is for those people who wanna do something big in their lives. Guys, I tried my best to write this even if you found any type of mistake, you can Comment down below. Keep Supporting and Keep Reading(Sharing is Caring)
This Website Design & Developed By AVP Web Solution